May 22, 2018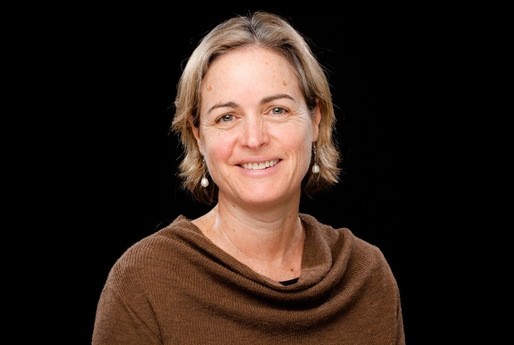 Prof Melinda Hodkiewicz's recent application to the internationally competitive Alan Turing Institute (ATI) visiting researcher program has been successful! Melinda is headed to London in early June for a six week placement to commence work on a project entitled "Towards a Siri for Maintenance". The aim of this project is to identify a common framework for the open exchange of industrial maintenance data from which a Siri-type query capability may be established.
The ATI is the national institute for data science and artificial intelligence. Headquartered in the British Library, London, the institute is named in honour of Alan Turing (23 June 1912 – 7 June 1954), whose pioneering work in theoretical and applied mathematics, engineering and computing are considered to be the key disciplines comprising the fields of data science and artificial intelligence. The five founding universities – Cambridge, Edinburgh, Oxford, UCL and Warwick – and the UK Engineering and Physical Sciences Research Council – are set to be joined by eight new universities – Leeds, Manchester, Newcastle, Queen Mary University of London, Birmingham, Exeter, Bristol, and Southampton – in 2018. The mission of the ATI is to make great leaps in data science and artificial intelligence research in order to change the world for the better. The OFFshore ITRH is currently working towards a Memorandum of Understanding with the ATI for future project opportunities.
The aim of the visiting researcher program is to generate collaborations, facilitate knowledge exchange and explore new or emerging research topics in data science. This prestigious program will offer Melinda the opportunity to interact with a wide range of world class researchers, as well as provide her with access to a range of industry partners with a head office is in the UK.
Many congratulations Melinda!