April 4, 2018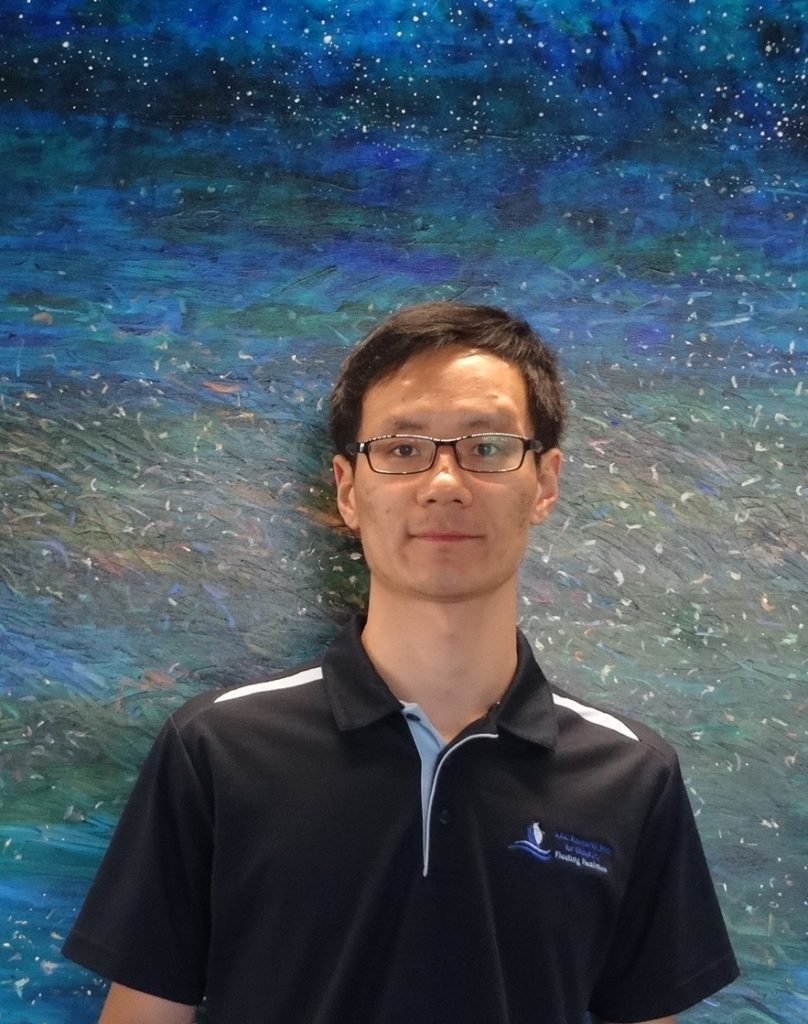 PhD student and OFFshore ITRH member Xiantao Zhang has been awarded the prestigious Tuck Fellowship, a travel fellowship to support student participation at an international conference.  He follows in the footsteps of his PhD supervisor Dr. Hugh Wolgomot, himself a Tuck Fellowship winner in 2015.  Xiantao will be heading to France in early April to attend the International Workshop on Water Waves and Floating Bodies (IWWWFB).
The annual meeting brings together engineers and scientists with a particular interest in water waves and their effects on floating and submerged bodies.  Emphasis is placed on the participation of younger researchers, interdisciplinary discussion between engineers and scientists, and the presentation of preliminary work prior to publication.  Participants will include marine hydrodynamicists, naval architects, offshore and arctic engineers and other scientists and mathematicians, who will discuss current research and practical problems.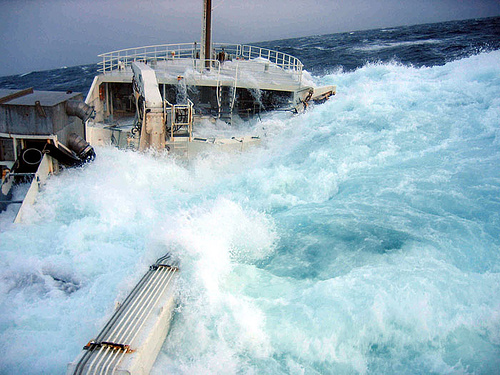 Xiantao's research focuses on the physics of greenwater overtopping on offshore vessels with the aim to create a more accurate and efficient approach to predict impact loads on topsides. By analysing the difference between greenwater and dam break flow, important new parameters can be established, allowing for the development of a more accurate and reliable prediction methodology.  The direct impact will be improved production efficiency and reduced costs by preserving the long-term integrity of the offshore structure.
For further details on Xiantao's research please check out his profile page.